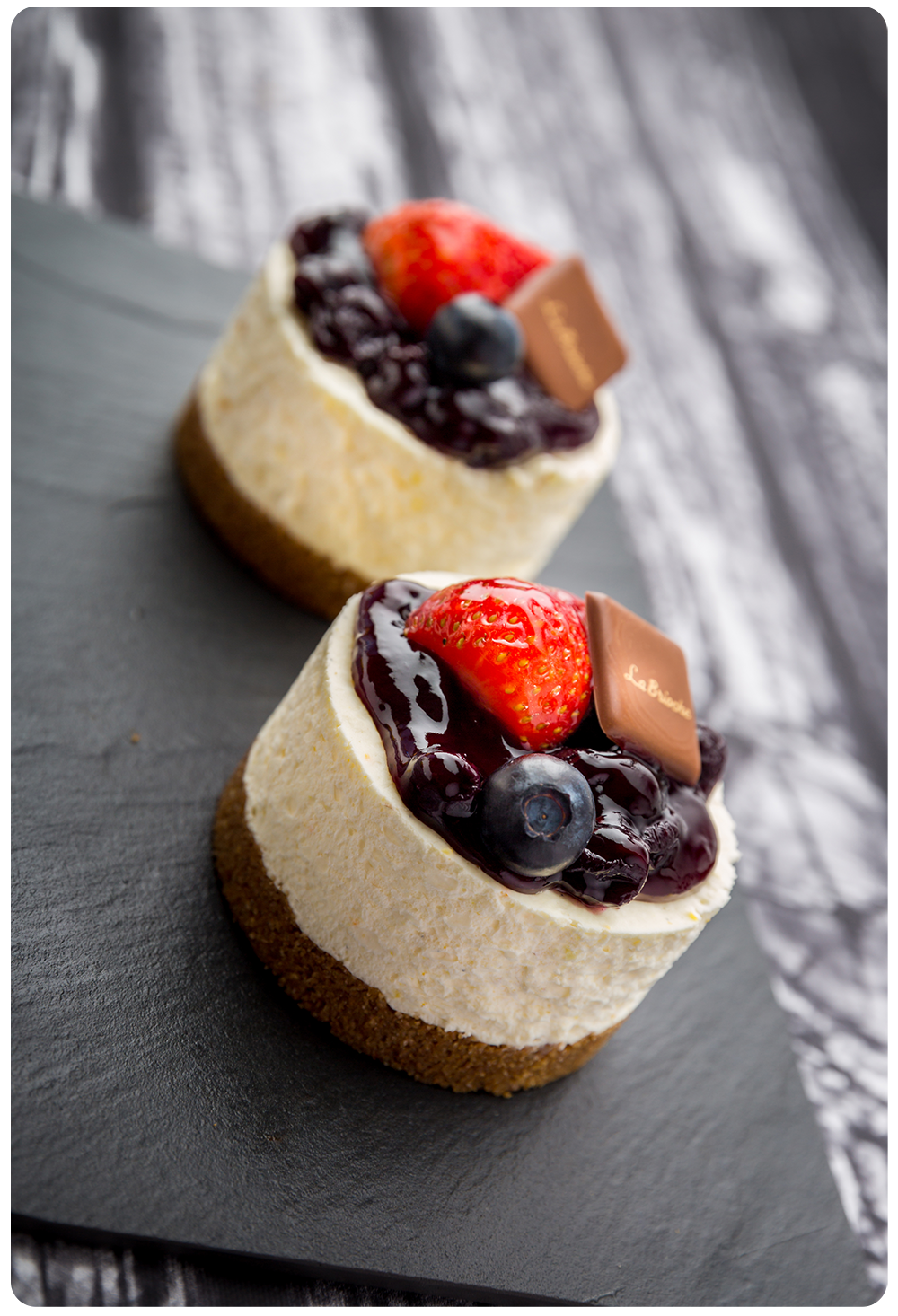 In a world where time is of the essence, and people are on the move all the time, it is important to take time and appreciate life with those who matter most to us. Recognizing this need, La Brioche opened its first casual eatery almost three decades ago, in an attempt to provide diners with a friendly and relaxed space to enjoy wholesome cuisine. Since then, the brand has grown by leaps and bounds, with outlets all across the region. This legacy brand has seamlessly blended traditional recipes with 21st-century nouvelle cuisine, where every dish that comes out of our kitchen has been prepared with passion and served with love. A unique combination of nouvelle cuisine and a warm, cozy ambience straight from the rustic countryside of France – these are the aspects that set La Brioche apart from the rest. The flavours are clean, precise and intense; the atmosphere is always welcoming – just the way it's always been. It's a unique offering that's come all the way from France, with love.
Some of our trending products

The Superbrands organisation is a globally acclaimed independent authority committed to recognising exceptional brands.
Some of our trending products